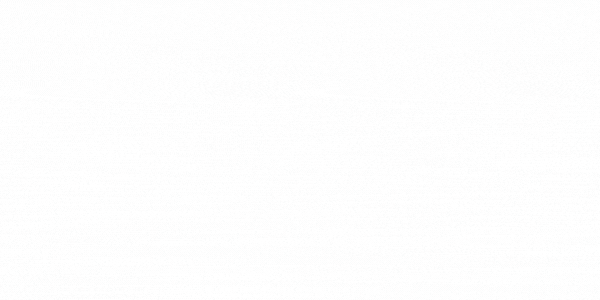 " Let's celebrate your event, Your Way, With Your Menu. "
Your Private Chef

Bonjour! I am Marine, Paris-born and a trained private chef now living in Perth. I have French as well as international cuisine at heart. Let me share my passion to create a wonderful experience for your private event.
From a romantic dinner to a party or family gathering, M Cuisine is the private chef you want for your dream event. Create your menu with my experience to guide you. Classic, modern, International or themed – let me surprise your senses and tickle your tastebuds with amazing combinations and ingredients.
The menu we develop can feature any premium ingredient, game meats, seafood, plant-slant, fusion cuisine, or your favourite colour! An adventure of infusions, secret ingredients, perfumes, and magical colours awaits your senses.
Talk to Chef Marine Today!
Do you want a special event for a guest or a celebration? This is how you can enjoy a meal as if you were out at a fine dining restaurant. With a private chef cooking a menu crafted solely for you. 
Cooking helps you explore world cultures, customs, and amazing flavours. And it is such an important life skill. Let me teach you, and let's have some fun cooking delicious food.
 For one of THE most important day of your life, we cater authentic dishes for you to relish with your guests on this very special occasion.

With a personalized menu made specifically to satisfy your taste buds and your belly, we are the caterer that wish to cater for your anniversary !
You can't buy happiness but you can buy a cooking workshop experience at M Cuisine. Are you looking for new skills and tips to succeed in the kitchen? Join one of our fun workshops and learn from a Michelin and 5-star trained Private Chef.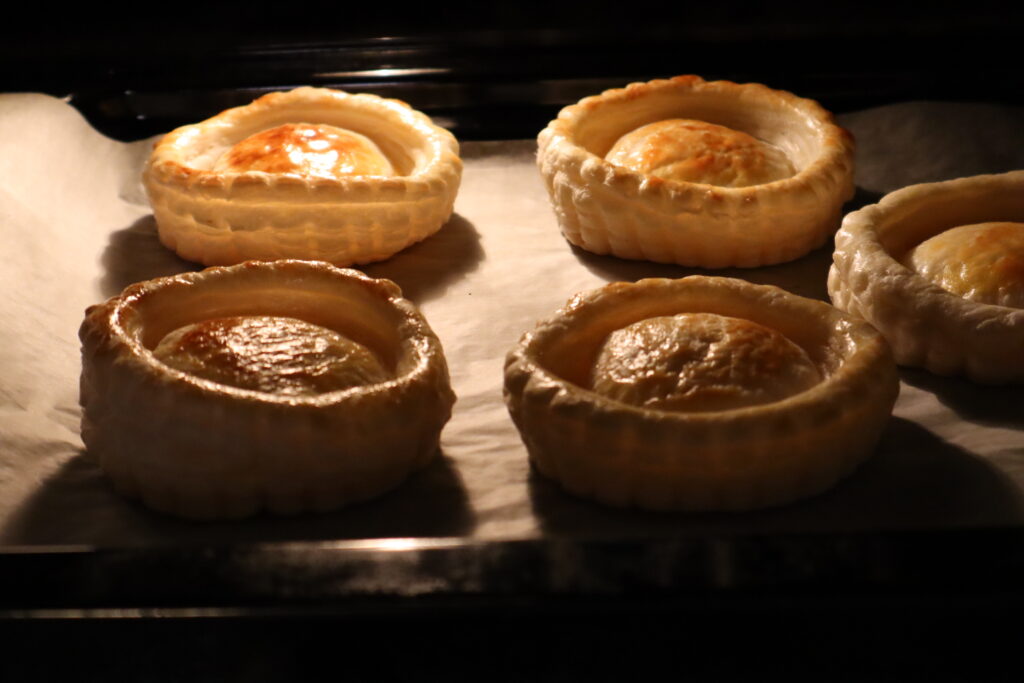 Mary, Perth's Wine Girl
2021-08-23
What an amazing experience! I just want to thank Marine, private chef at M Cuisine, who came to our house to prepare my birthday dinner. Marine was fantastic from start to finish, flexible with the options, and showed up early with all the startling crockery to set table decoration, which I chose together with the four course meals from the package options. The menu was French-style meals. The food was spectacular, artistically prepared, and perfect down to the last detail. On top of cooking amazing food, Marine ability to serve and create an ambiance was outstanding. Best of all left the kitchen cleaned and spotless. Thank you for such a wonderful service and making my Birthday dinner a full-on success!
We had romantic dinner at our place and it was 10/10 Highly recommended
Explore With Erin
2021-08-19
I have done a cooking class with Marie and this week we had a romantic 3 course lunch for 2. The cooking class with the kids she was lively, chatty and funny. The kids had a blast and are still making meringues! The romantic lunch was elegant, entertaining, and delicious. I honestly can't fault her. I've convinced my best friend to use her for her bday dinner party and I can't wait to go and chow down again! Thank you for your creativity, your smile, and your service. Until we eat again. 😊
Marine was Very warm, fun, knowledgable and professional! It made for an incredible fun and educational night for myself and my partner, if you want to learn and also eat very well I couldn't recommend her more highly!
Was lucky enough to experience an incredible 6 course meal at a friends house last night hosted by M Cuisine. It's got to be the best dinner I've had a in a long time (possibly ever!) My favourite course was probably the mushroom tortellini or possibly the wagyu steak with smoked cheese puree. Marine is so lovely and a gracious host too!!
We have engaged Marine's services twice now and both times we have enjoyed the food so much. We love working together with Marine to create a custom menu that works for us and our party. Food is always delicious and beautifully presented.
Marie has an incredible passion to detail and flavour with her cooking. The food was fresh and delicious. The service was first class. Just an amazing degustation and looking forward to my next one.
Food was divine. Service was impeccable! Marine you are the best! Th
Sanjitha Vel Rajendiran
2020-11-30
Amazing food! Great service. Definitely would recommend!
Frequently Asked Questions
'Is there a minimum number of guests required to book private chef services?
No minimum or maximum required.
How much does a private chef charge?
We offer standard gift vouchers for a 3-course dinner for 2 ranging from $230 to $400. However, if you look at our booking form, we ask about budget starting with options 'from' $85 per person.
What area does « M Cuisine » cover ?
We service most areas around the Perth City. Transport may be charged for greater distances.
Do I need to use my own crockery ?
You may use your own or a hire fee will be charged to use M Cuisine's.
Do you cater for any special individual dietary requirements ?
The menu will be tailored for you and your guests to include any specific dietary requests such as vegan, dairy free, gluten free or vegetarian. An additional fee may be charged depending on individual requirements.
Menu needs to be decided 3 days prior to event
What In-Home chef services are included for the price?
Ingredients, travel, preparation, cooking, servicing and a spotless kitchen." To be changed to "Relax. Allow us to help you enjoy the experience as if you were out to dinner at a fine restaurant. We purchase ingredients, do meal preparation, cook for you, serve you, and leave your kitchen spotless. For an extra charge, we can also help set the scene. This is often a personal choice, but we are able to sort out your table set up.
What if my dining area isn't suitable for the event ?
A venue or a Boat can be hired for the event.
Do you have a cancellation policy?
Returns
Experience Vouchers that have not been redeemed can be returned hassle-free within 7 days.  All refunds will be made to the original purchaser.
Exchanges
Experience Vouchers that have not been redeemed can be exchanged for anything else in our marketplace at any time.  If you choose to exchange for an experience that costs more, you'll simply have to pay the difference.  If you choose to exchange for an experience that costs less, you'll have a credit towards your next booking.
Cancellation Policy
Once you have scheduled a date and received a booking confirmation, no returns or exchanges are allowed. However, rescheduling is allowed free of charge with at least 3 weeks notice prior to your booked date. Rescheduling between 10 – 21 days prior to your booked date requires a $50 fee. No rescheduling will be allowed within 10 days of your booked date.
How do I come up with dinner party ideas?
When you book your event and send through your event details, let me know if you need help with menu ideas. I can help you pair different tastes, textures, and flavours. I know the price of products and the time or effort needed to work with them. Both of us can come up with something you wouldn't cook every day, and it's easy to work it into your budget.
Where can I get references for M Cuisine Private Chef Services?